Secure File Sharing & Access Management Solution For Your Object Storage
A self hosted server to Share and Collaborate files from Object Storage such as AWS S3, Azure Blob, GCP, DigitalOcean Spaces, MinIO and many more in a most simplified way.
Supports a variety of authentication options while sharing files with users such as SSO with Multi-Factor,  Basic, Form and OTP based with granular access control.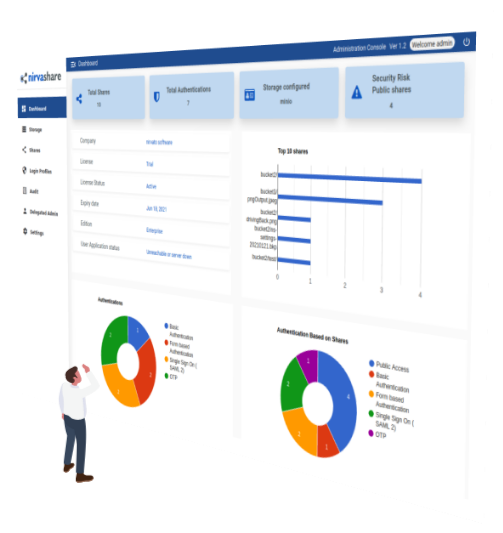 A simplified secure enterprise level file sharing solution on top of your existing object storage such as  AWS S3, Google Cloud Storage, Azure Blob, DigitalOcean space, Linode objects, BackBlaze, etc. Share and collaborate large files with your customers, employees, partners, vendors, etc with fine access control and security in place.
Easy integration with any of your existing identity providers such as Active Directory, Google workspace, IAM Identity Center, KeyCloak, etc for advanced authentication.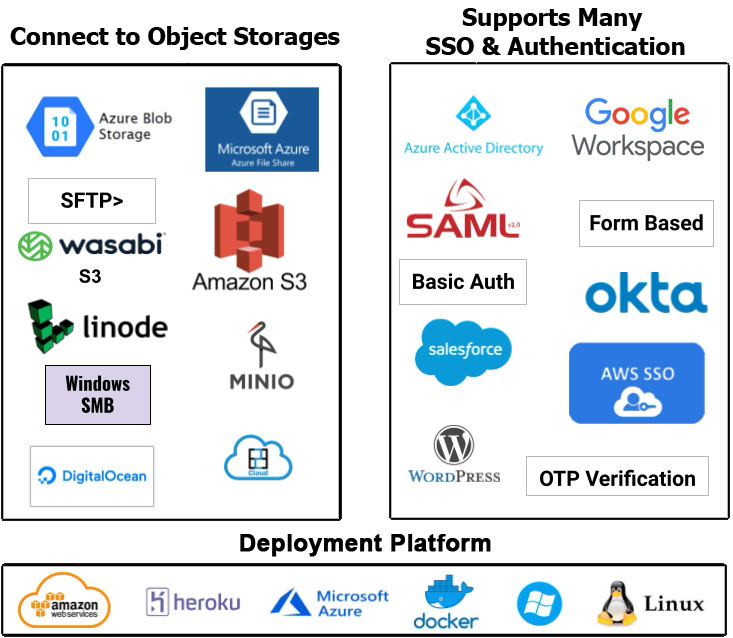 Add Single Sign-On To Your File Storage.
Supports advanced SSO with Multi Factor Authentication and easy integration with one or more external identity providers such as IAM Identity Center, Active Directory, Okta, Salesforce, Google workspace and many more.
Besides cloud platform deployments, NirvaShare can also be deployable to your on-premise environment pointing to your existing S3 compatible or other supported file storage systems making it easy to share files with internal and external users.
Turn Your Cloud Object Storage to a File Share Server
Book a demo, we will be happy to walk you through the product.
While sharing file or folder, set access rights to your users such as who can download, upload, delete, etc. Easily associate groups and users from your ActiveDirectory or from any other identity providers.
NirvaShare is designed to handle large files with size ranging in several tens of giga bytes for upload and download with unbelievably minimal resource consumption.
Light in Size and Cost
Our offering is the most cost-effective in the market. Uses microservice architecture for easy scaling from smaller to bigger stages.

Adoption to Cloud Environment
Dockerized images with easy deployment across cloud vendors such AWS, Azure, DigitalOcean, Linode, Heroku, etc

Compliance
Compliance is a key, audit every action, - who did what, when and from where for governance and security needs.

Branding
Add your company logo and custom domain name while sharing files with your users.

Search
With built-in index service, search files and folders on a fly.
Security
Uses the highest industry standard cryptography and is SAML compliant. Encryption, access control, and IP white listing for better security.
Integration
Can integrate with one or more Identity providers like AD, Okta, etc with a simple to-setup theme.
Digital Signature and Copy Protection
Share documents with copy protection and document signing.
Simple and Easy to Use
Simplified user experience. Easy deployment with minimised system requirement.

SSO and MFA
Enable Single Sign-On and Multi-Factor Authentication for better security.
Frequently Asked Questions
Most frequent questions and answers
Can I share folders with my existing ActiveDirectory users or groups?
Yes, one or more identity providers like ActiveDirctory, AWS SSO, Okta can be configured with NirvaShare. Folders or files can be shared to those users or groups with different access permissions.
How easy to install or upgrade NirvaShare?
It just takes 5 minutes to install or upgrade. NirvaShare can be installed directly from the partnered cloud marketplaces or on-premise. Please refer to the Documentation
What do FREE edition support?
The free edition supports file sharing across all types of storage tpes with essential features. Please check the pricing section for more detail.
Does it support on-premise file storage?
Yes on-premise storage like MinIO or any other S3 compatible storage can be configured with NirvaShare.
Partnered with cloud marketplace for easy deployment.
"For years we have been struggling with sharing documents, we have tried so many platforms and systems but there was always something missing or wasn't working, since we are using NirvaShare, It has been so much easy to share files and folder, especially large files for our Campaign and Communications team, it is so dynamic and the support we are getting is awesome."

"We've been using NirvaShare for a few months now, and I'm really impressed with the application. It's a cloud-based platform that allows us to securely share and store our files. What we like about NirvaShare is its simplicity and ease of use and the great support we have. Overall, we are really happy with NirvaShare and would definitely recommend it to anyone looking for a secure and user-friendly cloud storage and file sharing platform. "

"We have been using NirvaShare for quite some time to share and manage access to our large 75 TB of file storage. It is one of the best products when it comes to usability, design, speed & ease of setup & not forgetting the Azure Active Directory integration. Of course the top class support from the team."


"The only solution that suited my requirement. NirvaShare is a very simplified software for sharing files that allow users to download folders and files from remote storage like Wasabi S3. We use NirvaShare for sharing files from Wasabi S3 storage along with Google workspace SSO integration. The NirvaShare team is the best, they listen to the client's needs and kept improving the product."

Trusted by leading brands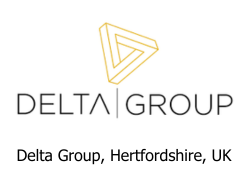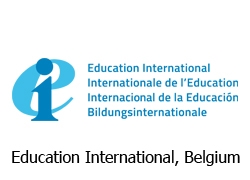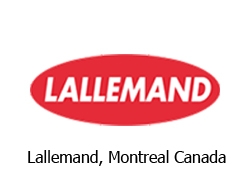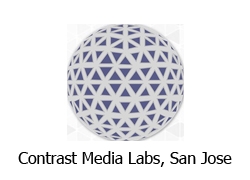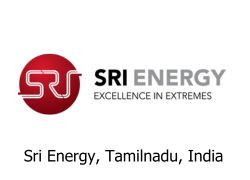 Get 14 day free trial license key to validate all features.
* No Credit Card Required